WINTER 2018 BLOG
---
WHAT'S HAPPENING ON OUR FARM …
Look at that! Perfect winter days here in the hills behind Byron Bay. Weather like this keeps us 'winter folk' energised. Sunny, mild, 17-24 degree days, just lovely.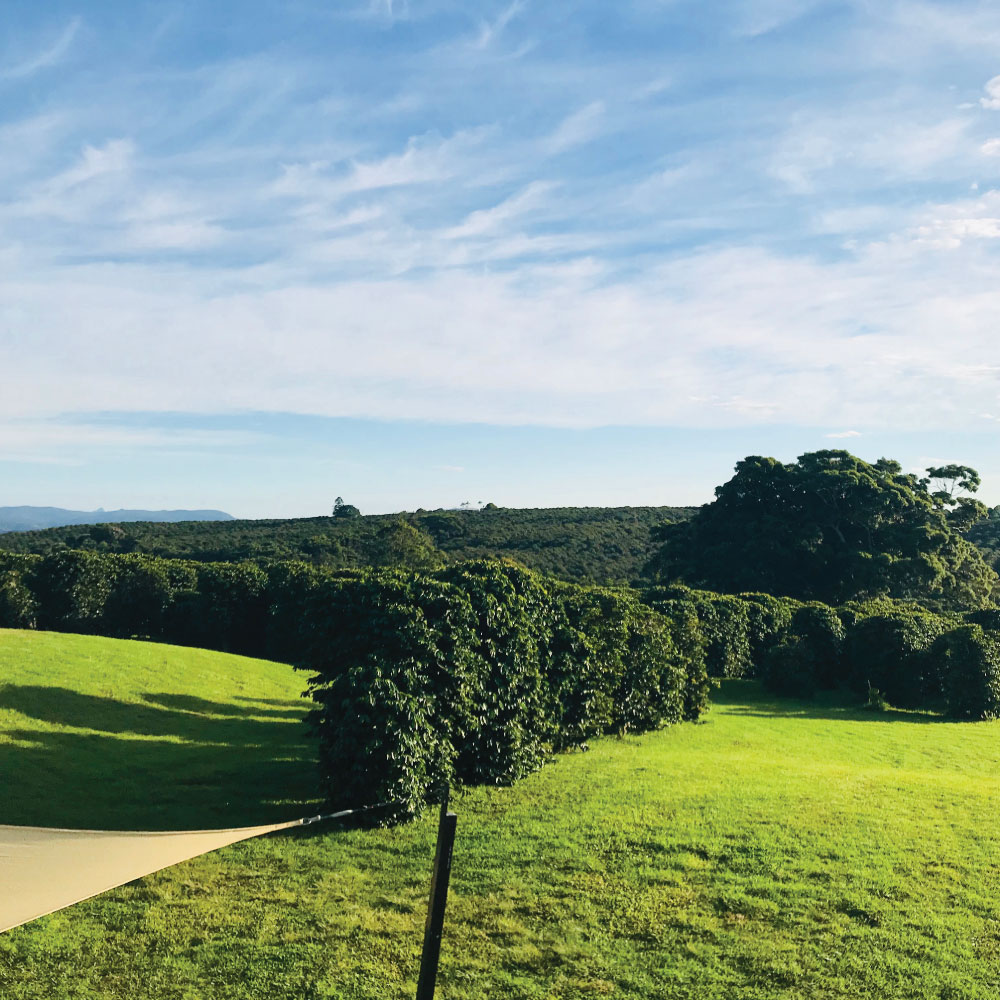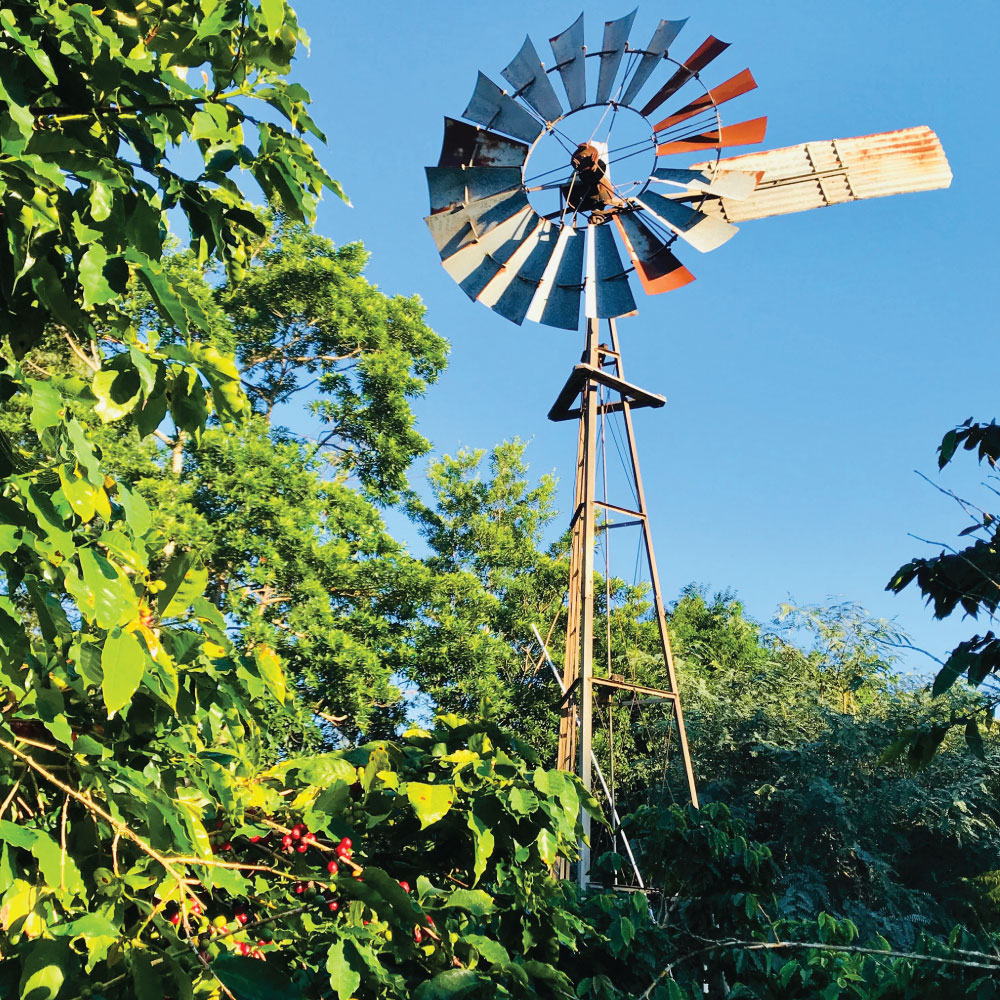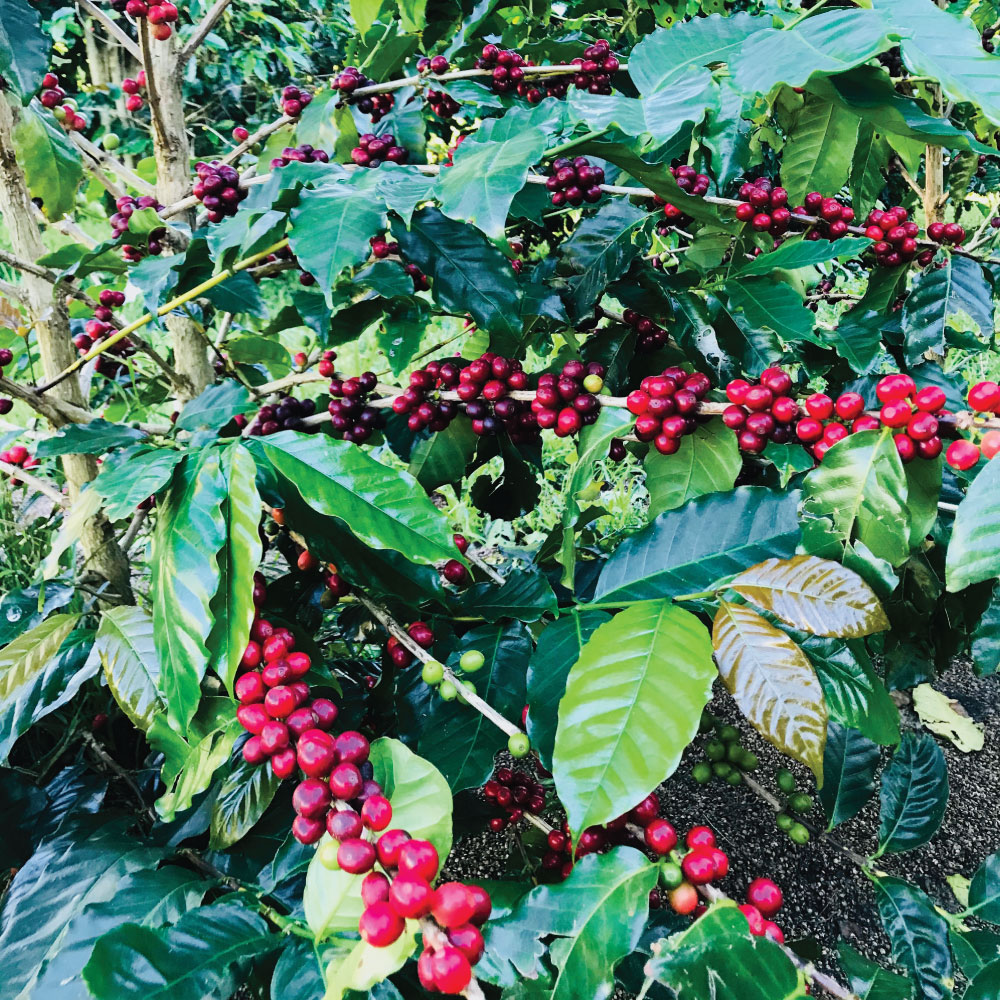 With cooler nights and less sun hours per day the coffee bushes will finally not be growing at the rate of knots they were over summer and the autumn months with frequent rain and warm weather bringing perfect growing conditions. The flush of red fruit is amazing – we keep finding bunches of ripening fruit at the end of rows and those trees exposed to more sun than most.
Which is handy when you have film crews visit!
We can't share the details of the ABC visit, but lets just say the new production is due September/October and will feature an episode at Z coffee land, with our roastery action and Rebecca being interviewed 'on tour' and around the property with the presenter.
It was an honour to be chosen really, and it was fun and surely worth a laugh just to see what the edit brings.
IN OTHER EXCITING NEWS …
We had the lovely Maeve O'Meara visit us with a group of her Gourmet Food Safari foodies a few weeks ago!
And yes, she is just as lovely as you imagine!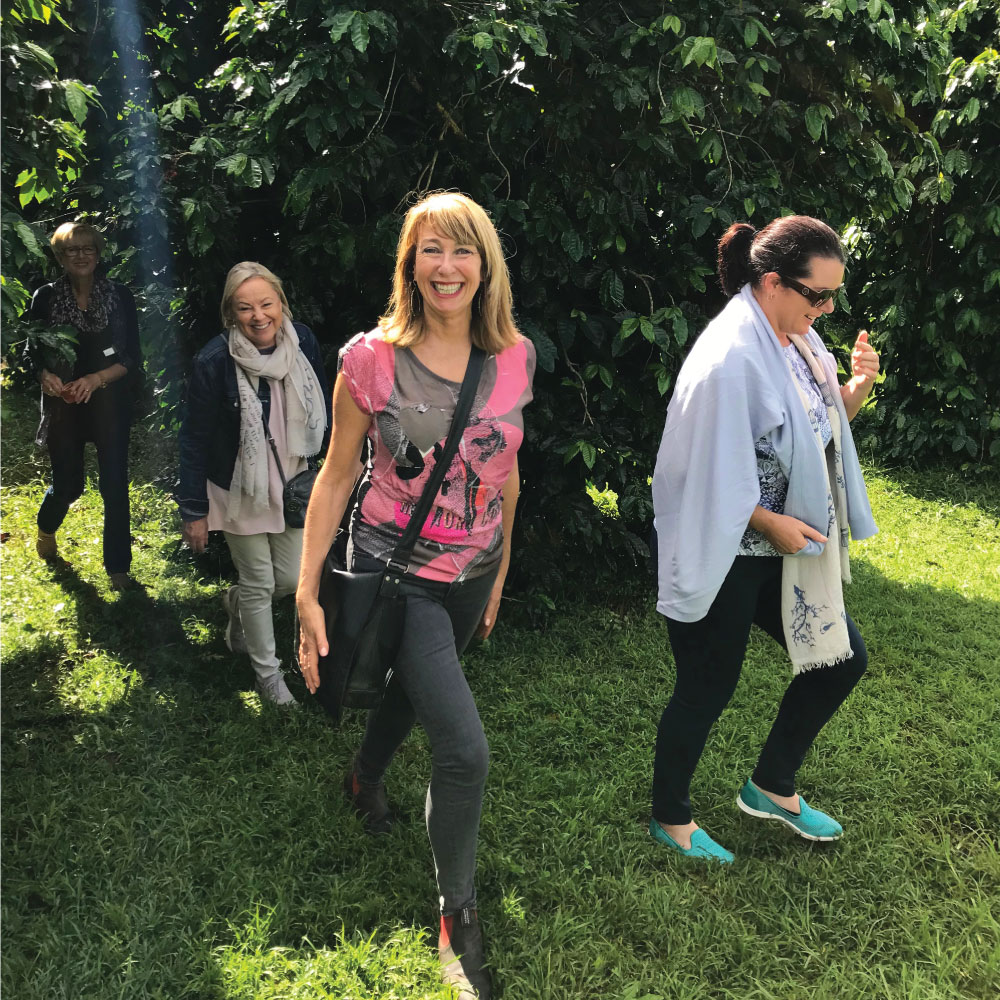 VISITING SCIENTISTS
Researching where to place monitoring devices down by our wildlife corridor and creek line. Pics of wildlife coming soon!